Reduce Manual and Repetitive Processes: Automate Your Business
All companies can benefit from automation.  The more you automate your business processes, the more you can grow your business without the need to expand your back office staff.  Automation allows you to focus on more important things like  generating revenue and reducing costs. Automation also saves you time, giving you the opportunity to enjoy evenings with friends and family rather than working.
This blog is sponsored and maintained by Robert Virga, founder and president of Ei Dynamics — a business process management solutions company.  Ei Dynamics leverages companies' existing enterprise resour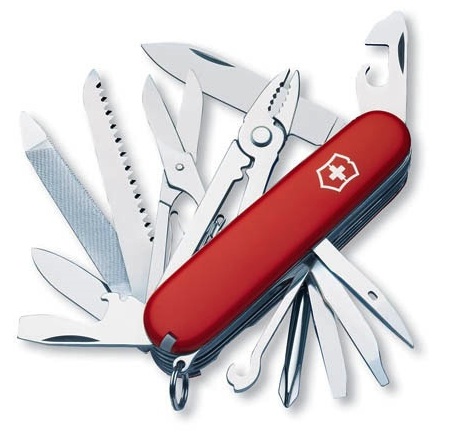 ce planning (ERP) data to provide automation to almost any process.  Some people have gone as far as to describe Ei Dynamics as a "Swiss army knife for automating businesses."  Ei Dynamics enables organizations to be more efficient, more effective and more capable of change. With Ei Dynamics, companies can truly automate and unify their business processes, ultimately reducing costs and saving time and money.
The purpose of this blog is not to promote Ei Dynamics' products and services. Rather, the goals are to: 1.  Share personal experiences and professional insight about various topics related to using technology to automate business processes; and 2.  Unveil our journey and learnings about building Ei Dynamics into a leading software and consulting company.  Our hope is that, through this blog, you will benefit from our experiences and transform your learnings into improving your business and growing personally.
Ei Dynamics President, Founder and Primary Blog Contributor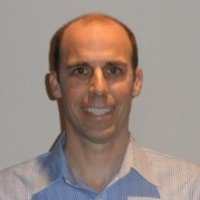 Robert M. Virga founded Ei Dynamics in 2007 and is currently the president of the company.  Robert began is career in public accounting in 1991 and is currently an inactive CPA.  Aside from the whole CPA thing, Robert began his formal technology career path implementing ERP systems with a focus on Microsoft GP (formerly Great Plains) and Sage 300 CRE (formerly Sage Timberline Office). Passionate about business automation, Robert has dedicated more than a decade of his career to specializing in helping companies automate and streamline business processes through the use of technology.  As a proficient software developer in several different computer languages, including C#, SQL, and Java, he also brings a unique perspective and deep understanding of both the business and technology sides of the equation.