A critical question all business executives should ask is, do the benefits of running company reports outweigh the cost associated with generating the reports? Reporting is a critical and necessary element in any size of business. Without meaningful data, businesses would be unable to make sound business decisions and react properly to events that occur within their organizations. But just how much does it cost to run, read and analyze the reports that provide this treasure chest of information and do the benefits outweigh the associated costs?
When running reports manually there are two main costs components: 1) The hard dollar costs of running reports that include the cost of paper, printer toner, physical printers and electricity; and  2) Ongoing human capital costs.  The first set of costs are fairly straightforward and easily calculated but the later is more elusive and can be staggering when broken down.   Every report that is created,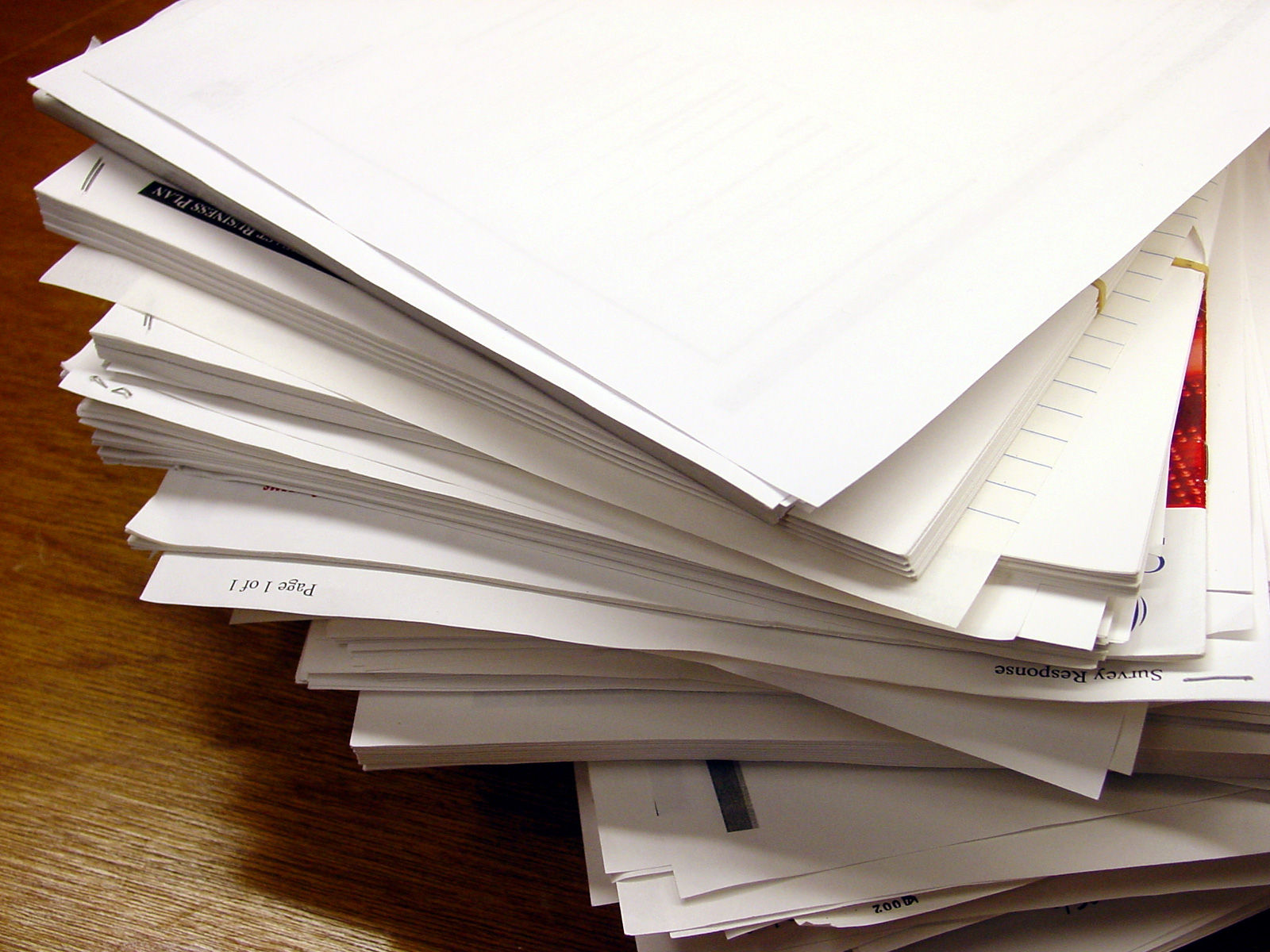 printed, read and acted on is a cost to the company in terms of human  time and energy. To illustrate, let's take a look at some of the common steps that most people engage in when running a report:
Step one: Log in to the accounting or business system (which also means that another user license must be purchased which, quite often, is an expensive measure).
Step two: Navigate to the report you need to run, which takes more time and energy.
Step three: Print the report, which can take anywhere from several seconds to more than an hour depending on the length and complexity of the report.
Step four: Read the report and analyze the data for accuracy and anomalies, which requires more time and intellectual exertion to fully understand the information being delivered.
Step five: Throw the report in the recycling bin, which costs the company the expense of wasted paper and used toner in the printer.
Step six: Based on the significance and urgency of the information, repeat this process over and over several times a day, week, month or year until all issues are resolved or until the repetitive cycle starts all over again.
- What if we could change the paradigm, and we only ran reports manually as the exception rather than the rule?
- What if, alternately, the majority of reports were automatically generated and delivered to the responsible individuals only when there was a reason for the individual to review the report?
- What if we could apply business rules that emulate the same thought process used when analyzing a report manually and then generate that report automatically when the business rules are broken?
- What if the report was emailed as a PDF attachment, eliminating the need to print the report out to paper and also making it easier to share and pass it along to others?
- What if we could also archive or save the report automatically for later retrieval and review or for audit purposes?
Increase Automation, Decrease Costs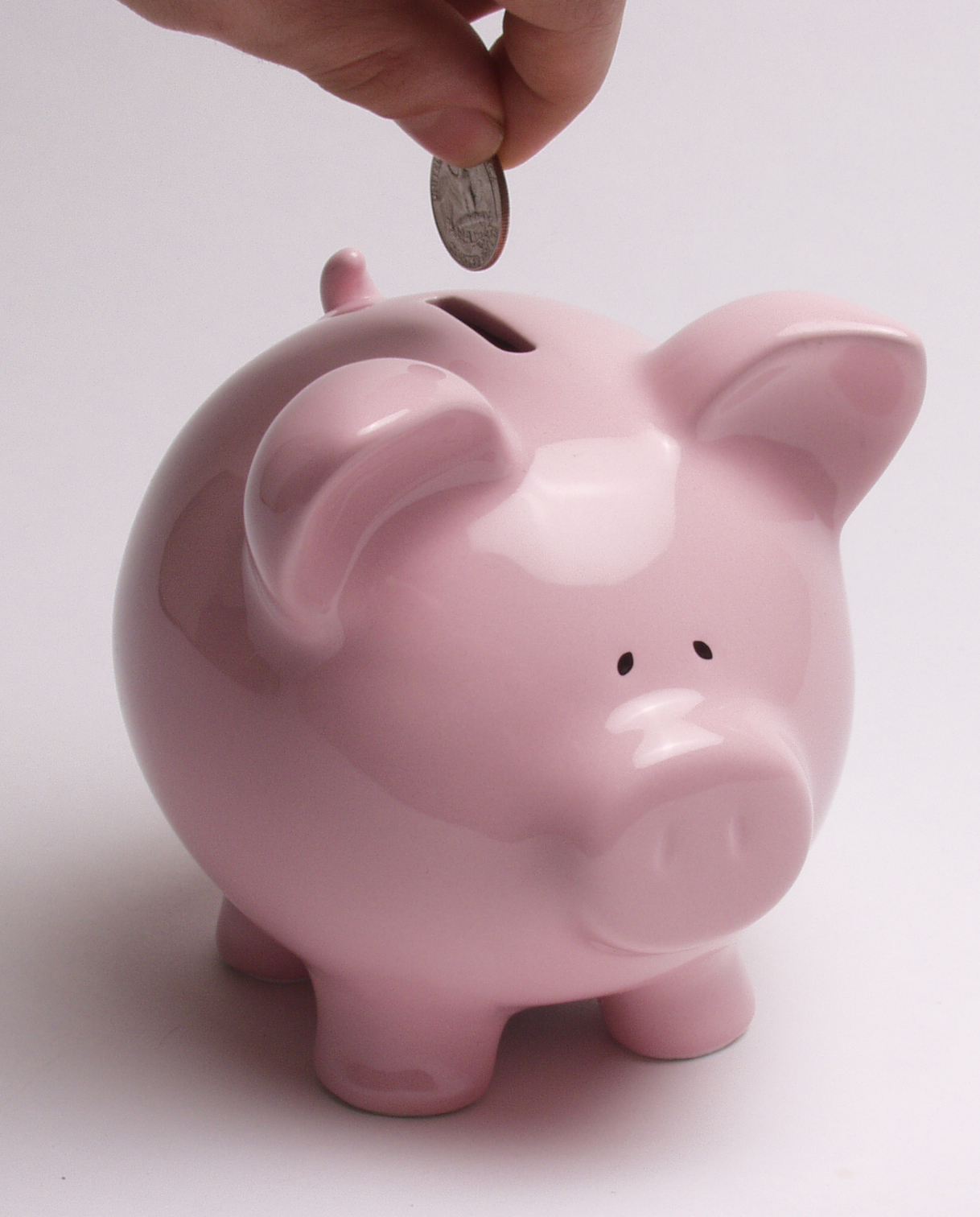 Through automation, there are ways companies can cut their reporting costs and still retain the important information these reports provide. If reports are emailed as PDFs, they are more easily archived for future reference and less paper is used in the process. If we automatically receive reports only when there is a need to review the information, we become more efficient and can reallocate that time on other activities. And, if automation automatically generates reports, we save human time from manually going through the steps of navigating, printing and waiting for the reports to materialize on paper.
Automating reports also reduces the number of software licenses a company must purchase and allows more employees the ability to access the material through public logins. Another benefit of automating reports is that business owners no longer have to rely on other employees to make sure the reports are printed and distributed on time. The larger the size of company, the greater chance that at any given time, an employee may be on vacation, out of the office due to illness or simply taking a day off for personal reasons. Automating reports increases mobility for employees as there is no need to be physically present in order to receive information as it becomes available.
As time, energy and finances are required to run a successful business, there are many ways your company can cut costs by implementing some type of report automation strategy.  In fact, there are several things that companies can do to further automate their reporting and, in some cases, even use standard tools freely available at no additional software cost.  For example, one easy and free approach would be to leverage the built-in report automation functionality of Microsoft's SQL Reporting Services.  Alternately, there are other more robust and flexible commercial solutions such Ei Dynamics (http://www.eiDynamics.com) that leverage off of existing reporting technologies such as Microsoft SQL Reporting Services, Crystal Reports, Word and Excel and can provide full end-to-end report automation with all the bells and whistles.
Whichever method or direction you decide to take, it is important that you start developing and implementing a report automation strategy now.