Business Process Management Software
Automating Workflows and Processes Across the Enterprise
Business Activity Monitoring / Alerts
Report Automation
Data Integration
Mobile Web Forms
Workflow Processing
Enterprise Data Connectivity
Ei Dynamics natively connects to virtually any database or Cloud based system.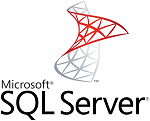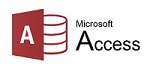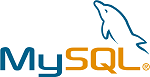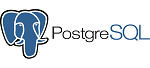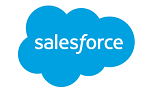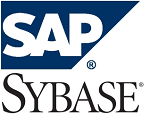 About Ei Dynamics, Inc:
Ei Dynamics® is passionate about helping companies automate their operations. By eliminating manual and repetitive activities, businesses can free up their workforce to focus on revenue generating activities and expanding their businesses. Ei Dynamics' also strives to keep our solutions based on the cutting edge of technology. By utilizing the latest and most advanced technologies our customers maintain a competitive advantage. While our customer base is primarily in North America, we have customers in Europe, Africa, Asia and Latin America. Ei Dynamics is headquartered in Irvine, CA.
Contact Us:
Phone:
(208) 629-0770

Sales:
sales@eidynamics.com
Support:
support@eidynamics.com
---